Connecting via Bluetooth & Troubleshooting Issues
We Thought You Might be interested In Mega Wi-Fi Boost Plus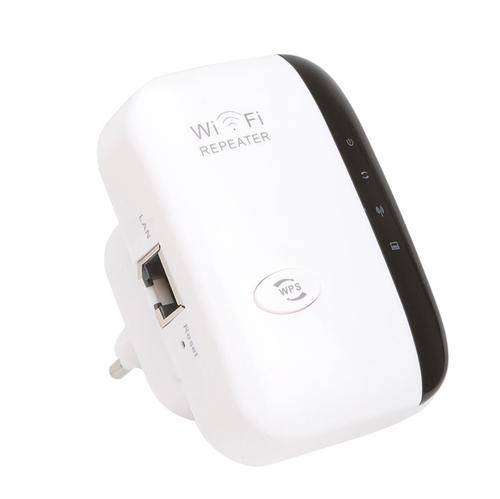 Supercharge Your Wi-Fi Signal and Experience the Internet at Speeds You Never Thought Possible
Connect Anywhere and Everywhere in Your House and Beyond

Mega Wi-Fi Boost Plus effectively doubles your wireless internet signal, creating a stronger, more reliable connection. Designed to automatically detect, connect, and rebroadcast your router's signal, Mega Wi-Fi Boost Plus turns your entire house into a Wi-Fi hotspot.
Mega Wi-Fi Boost Plus eliminates all internet connectivity problems caused by dead zones, multiple users, and out-of-range devices. Download and stream at lightspeed from any room in the house—even the backyard or garage! Access a faster, stronger internet signal without adding a cent to your monthly bill!
Use Coupon code: 25VID in your shopping cart to save 25% and pick them up at today for just $18.75.